Combatting Cancer – Flourishing Hearts
Oct. 19, 2019, 5 p.m.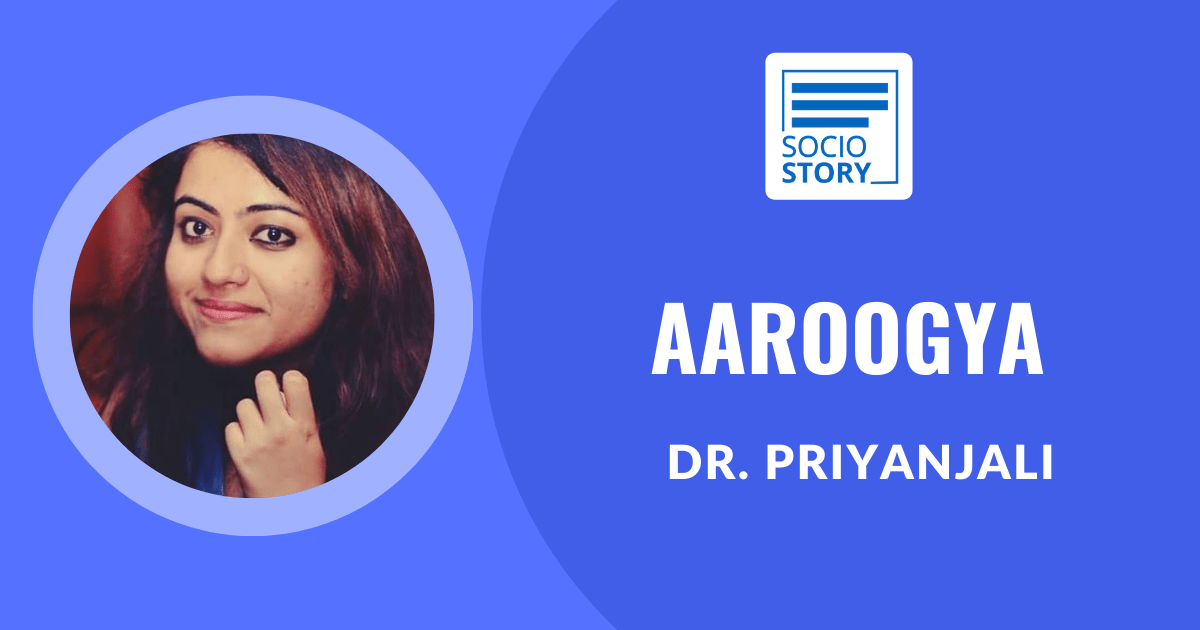 # Socio story has caused many hearths to lit up and many households to subsist by way of myriad social upliftment, food programs and many more as a consequence of the # Socio Story telling platform. It has given rise to many volunteers, social workers, doctors, entrepreneurs, conservationists to come together to fire up a movement and stand in togetherness for a cause. Dr. Priyanjali Dutta, a young doctor at just 24, has picked up the gauntlet herself to take the anti-cancer campaign to the rural doorsteps. Her compelling powerful story is beginning to garner resourcefulness from various walks of life to support and fund her cause. Her unmatched dedication and peerless sincerity for affordable cancer care for the grassroots level of the society is beginning to attract attention through her strong tales and powerful narratives at # Socio Story" which did not fall on deaf ears and did not go unheeded.
Pitted against such hapless want of healthcare services in rural India, Dr Priyanjali Datta, Co-founded the "Aaroogya", born out of necessity more than that of invention or innovation; a door-to-door healthcare service that has helped more than 5,00,000 women acrossthe length and breadthofDelhi-NCR region, Haryana, and North Eastern states, including West Bengal.
Priyanjali and team collect crucial digital data, analyse them to arrive at critical decisions. They conduct real time surveys in deeper rural India. They also run data analytics, mobilization, tele consultation and early warning symptom detection with prevention measures. Heads are turning in large numbers towards her cause as she has been able to transplant faith and belief of her stories in many hearts through her potent recounts.
Important : If you are making an impact in the world, Please send us your story at : manoj@sociostory.in and we will try to cover you.