How CSR is Making The World A Better Place To Live
by Prarthna Grover
Oct. 22, 2019, 12:35 p.m.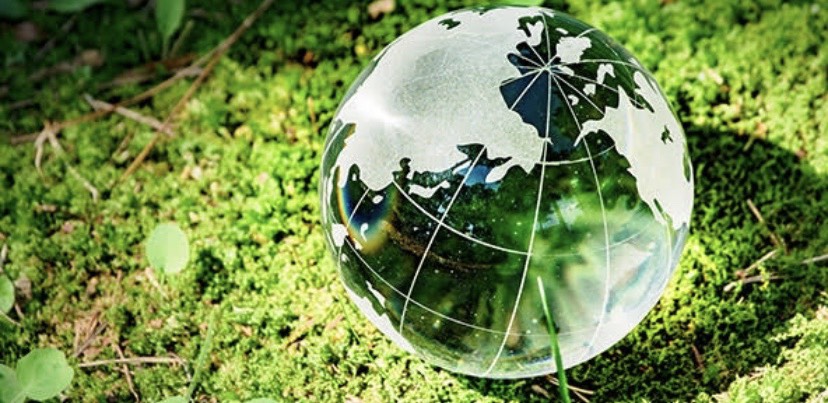 Corporate Social Responsibility has become one of the standard business practices in today's era. They say 'Goodness' is the only investment that never fails, and this is undoubtedly the best investment the corporate sector is now focusing on majorly. Corporate Social Responsibility has been one effective and efficient way to a step forward towards bring a change in the world. The corporate sector has step up to this responsibility where the government is failing to do so. Nothing can change the world in a go but a small initiative taken by many leads to a changing world that makes it a better place to live in. CSR has been in talks since long because it is not only changing the society rather it is embracing the company's social level as well. As different people have different opinions and perspectives, some call it a whitewashing scheme of the corporate greeds whereas some call it an extremely great investment that includes humanity and efforts and no money at all. CSR is now considered to be an integral part of every company and is equally important and gets the attention totally. No matter what the cause you are supporting or the vision you have, until and unless you are responsibly looking after the CSR you are in the running already.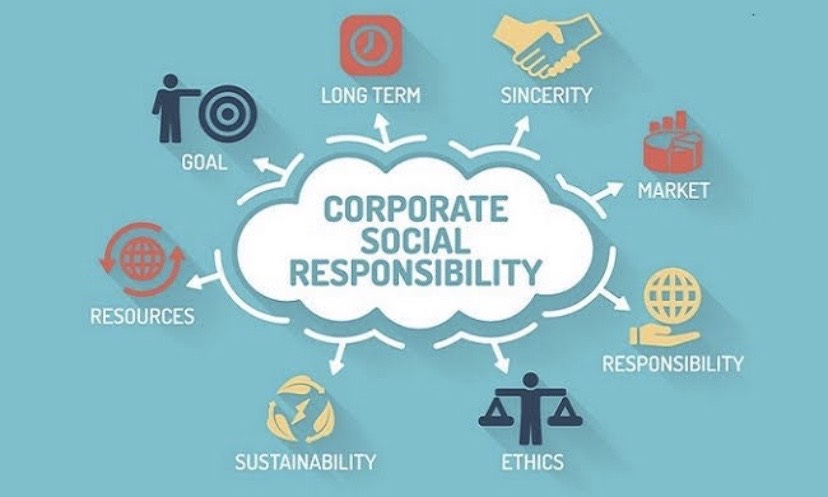 Corporate Social Responsibility is a broad term that includes causes like gender equality, employee's personal and mental growth, immigration, global warming, LGBT discrimination, the minimum wage, environmental impact and so on. In a modernised world, especially India where the business is on top, there are many companies practicing their own unique ways towards CSR. To make a change in the world, just like different people have stories, similarly different companies are working and bringing a change through their own code of conduct. Check out the few cases that clearly justifies why and how is Corporate Social Responsibility is making the world a better place to live.
A company named Accenture, has initiated towards a cause like LGBT and Gender Equality. They have raised their voice and initiated a working environment that's inclusive when it is about LGBT rights and their community. They do not only hire the members but also at the same time promote and support their advocacy within the company.
Microsoft's Bill Gates, who is recognised as one powerful name and a man is practicing CSR since long. Bill & Melinda Gates Foundation has been working since 2000's to help create solutions in alleviating the lives of the needy. They are constantly working towards the betterment of the people in the impoverished countries around the world.
Lego is quite a famous name when it comes to CSR now. It has within a short span of time achieved a lot through their efforts towards bringing a change. Lego has led an incredible program championing the environment by joining hands with big brand groups like World Wildlife Fund in establishing their sustainable materials center.
It was a truly and rightly statement by Ratan Tata, "Young Entrepreneurs will make a big difference in the ecosystem" and today's leading companies are undoubtedly bringing a huge difference in the society and giving us major objectives in making the world a better to place to live in.
If you have an exciting social story to showcase to the world, you are on the right page. Get in touch with Socio Story and let your words be the voice to the youth out there. Remember, once social change begins, there is no going back then!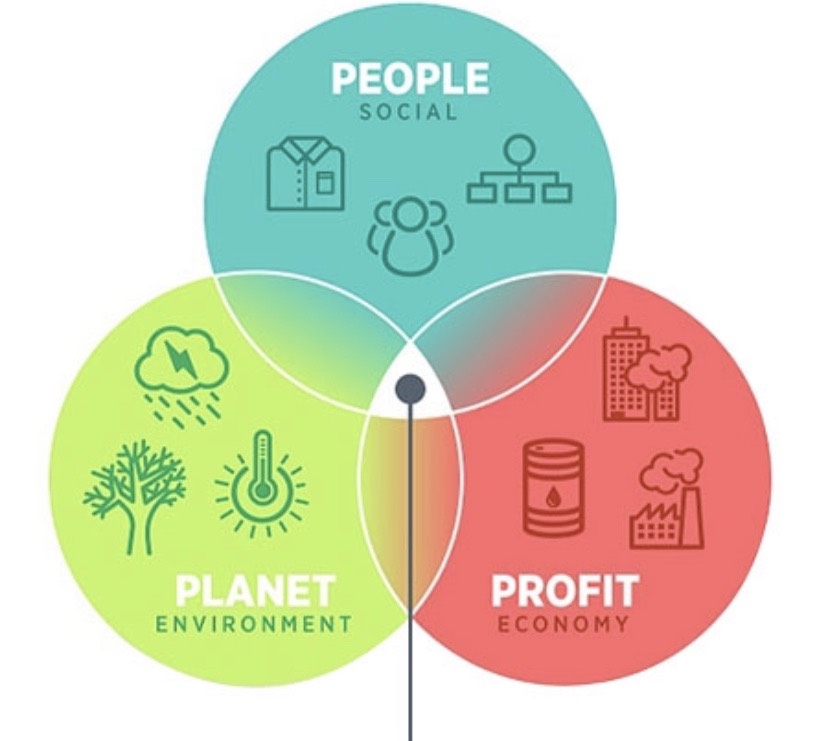 Share on Koo