Advisory Board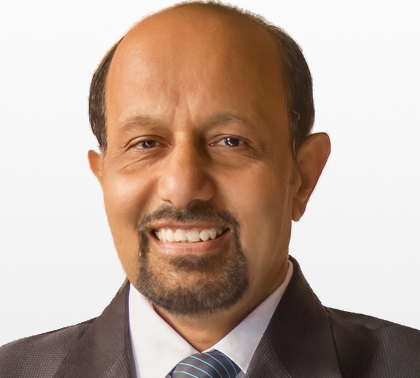 Dr. K. K. Upadhyay
Dr. K. K. Upadhyay, an alumnus of Institute of Rural Management, Anand (IRMA), is a seasoned professional with over three decades of experience across government, not-for-profits and corporate. He has been an expert with Indian Institute of Corporate Affairs, was on board of National Trust, Jan Sthirta Kosh, Global Compact Network. He has conducted and commissioned research studies for USAID, UNDP and IIED London. Dr. Upadhyay headed the FICCI Aditya Birla CSR Centre for Excellence.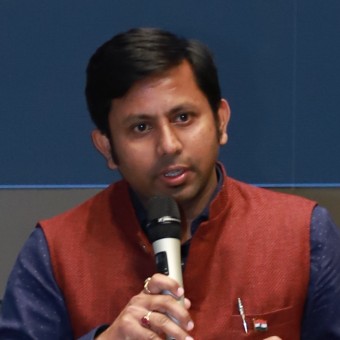 Mr. Praveen Karn
Group Head CSR - Spark Minda Foundation
Mr. Praveen Karn is the Group Head CSR at Spark Minda Foundation. Prior to Spark Minda Group, he was the Head of Vocational Program at SRF and Assistant Manger at Jindal Power Limited. He is an Alumnus of the prestigious Xavier Institute of Social Service, Ranchi.
Core Team
Impact Contributors